Broward's and Palm Beach Area's Top-Rated Duct Cleaning Service!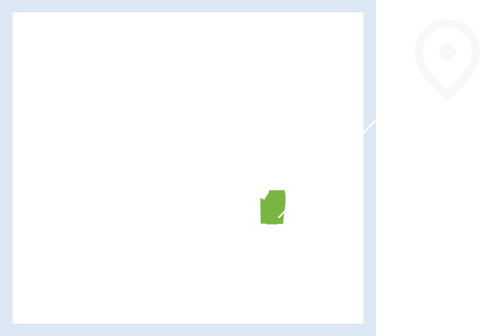 Broward & Palm
Beach County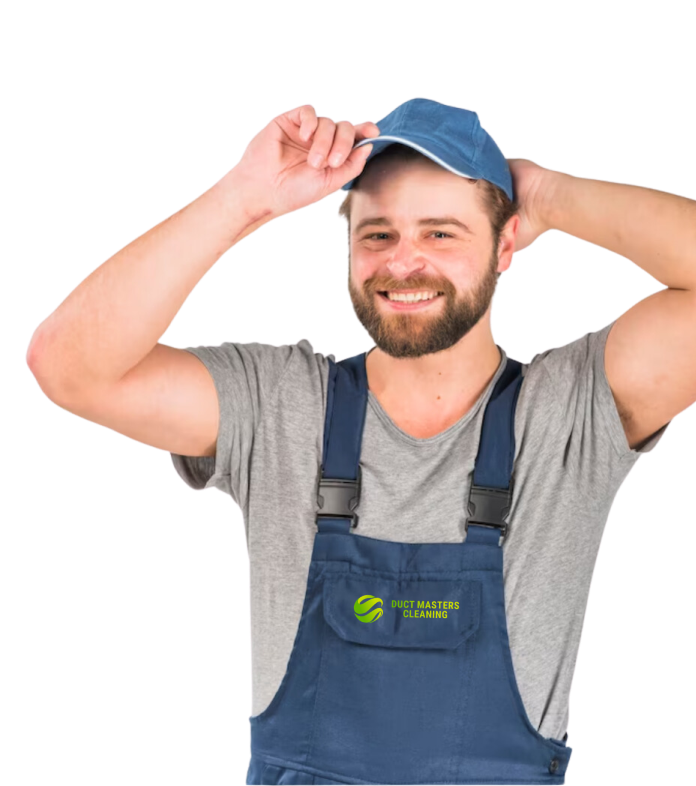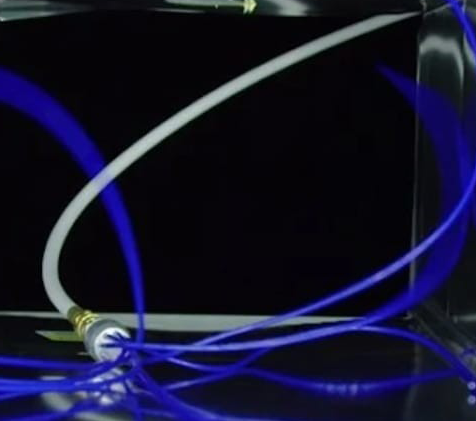 RESIDENTIAL AIR DUCT CLEANING
Duct Masters Cleaning Residential Air Duct Cleaning uses a wide range of duct cleaning equipment with state-of-the-art cleaning technology that restores heating and air conditioning systems to superior cleanliness. This will include cleaning all mechanical equipment and ductwork. You can see the dust and debris being removed right before your eyes!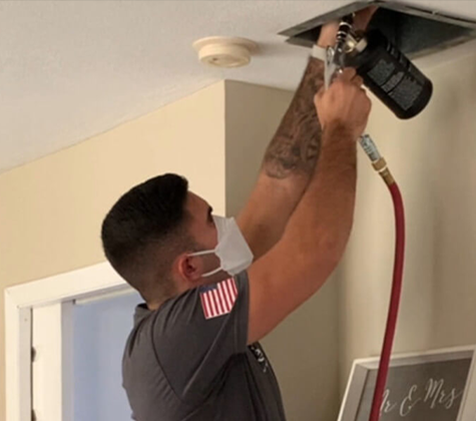 Sanitizng Air Ducts Service
If you want a clean and healthy air duct system in your home, the entire system needs to be cleaned end-to-end. We use high-powered external duct vacuums, pressure hoses, and cleaning tools to ensure a thorough job. When you choose a duct cleaner make sure you compare methods, reputations, and thoroughness of cleaning and complete upfront costs.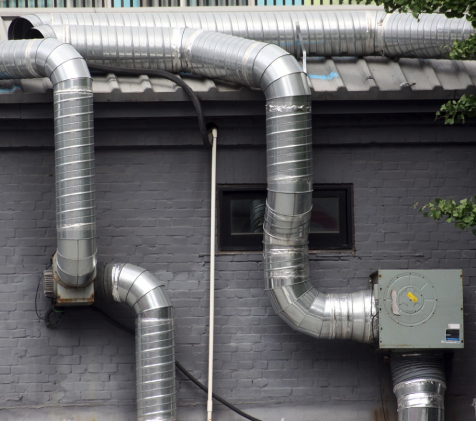 Dryer Vent Cleaning Service
If you're like most of our valued customers, you're concerned about fire hazards caused by lint build-up in the dryer vent and the dryer itself. Cleaning your dryer vents will greatly reduce this fire hazard, giving you peace of mind. It also reduces the amount of time it takes to dry each load, which saves you money on your electricity bill. So, if within one year of operation of your dryer, you have not cleaned the air drying hole, this is a sign that it is finally time!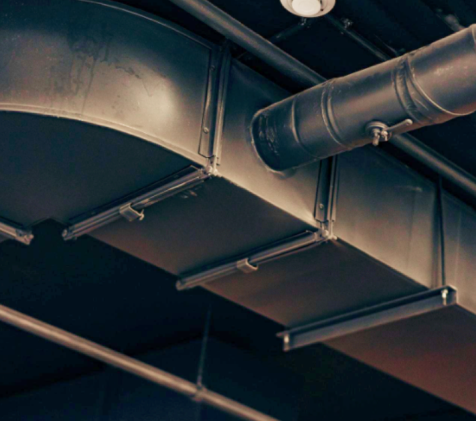 COMMERCIAL AIR DUCT CLEANING
Whether you have a manufacturing facility, office building, retail store, healthcare facility, or other commercial or industrial property, Duct Masters Cleaning Air Duct Cleaning takes facility maintenance burdens off your plate and works around your needs, so you can focus on running your business. As a pioneer of best practices in duct cleaning services, we get the job done right, every time.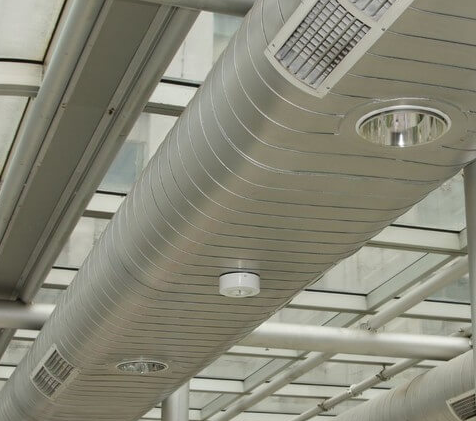 INDUSTRIAL AIR DUCT CLEANING
Duct Masters Cleaning Industrial Duct Cleaning in Broward and Palm Beach is the first step in removing airborne contaminants and allergens out of the air you breathe. Duct Masters Cleaning will clean from the point where the air enters the system to the point where it exits as part of our Industrial duct cleaning process, which includes the grilles and registers, which helps to keep particles out of the ambient air.
REAL PEOPLE - REAL EXPERIENCES
Came on time and done a good job! Second time we have used them. Always reasonably priced and professional. Thank you!
These guys were fantastic! They were the 3rd company I called for a challenging job and the only ones who were creative enough to solve my problem with my dryer vents. Excellent service and I highly recommend them.
Felipe and his partner did a wonderful job at my house. They came on time promised, very cleaning job and didn't left a mess around the house, very respectful with my house and my dogs. I will use their services again and I will recommend to my customers and friends for sure.
vanessa albanez
2023-04-24
I've been using their services for a few years now, and I am always happy with the quality of the work! They always go the extra mile to make sure you are happy! Highly recommend!
Philip was prompt and professional with duct and furnace cleaning in our house. He explained the cleaning process before starting work and showed the result via before/after pictures of the vents. Excellent service!
Called up inquiring about a dryer vent cleaning service. The very next day they were at my house. And much to my surprise, they were actually 10 minutes early to the appointment. Very much pleased with the service and would use again!
We have used Duct Masters Cleaning for a few years now, mainly for cleaning the air ducts. We have always found their office staff and technicians really friendly and professional. They are on time and do a great job. Recently we had our split AC unit cleaned by Philip. On time, friendly, quick & tidy service. Highly recommend Duct Masters Cleaning. Thank you guys.
Maryrose Kristopik
2023-04-04
Hire this company! They came in and got right to work. They explained everything, worked cleanly, moved and put back our furniture and vacuumed up any mess. They were kind and personal and cared about doing a great job. You don't often find their exceptional work ethic in south Florida. They made a huge difference in our air quality. Thank you Duct Masters!!!!
Great job! Nick and Philip are very nice and helpful. They were on time and handled everything very well. I would recommend them.






Revitalize Your Home or Business with Duct Masters Cleaning – Choose from our Range of Services: Dryer Vent Cleaning, Commerical Air Duct Cleaning, Industrial Air Duct Cleaning, Retail Air Duct Cleaning, and Sanitizing Air Ducts.

With Affordable Up-Front Pricing and Stellar Customer Reviews, You Can Trust Us to Deliver Outstanding Results.



Elevate Your Indoor Air Quality with Duct Masters Cleaning – The Trusted Choice for Major Corporations, Hospitals, State Buildings, County Facilities, Retail Stores, and More!
From Broward to Palm Beach County, Our Professional Duct Cleaning Services are Guaranteed to Exceed Your Expectations.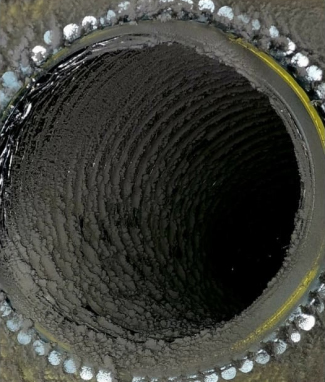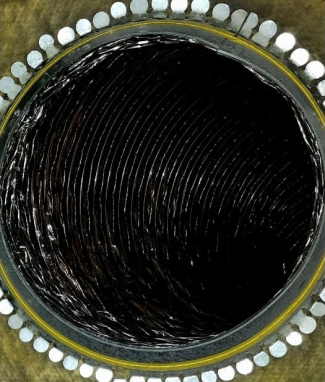 Drag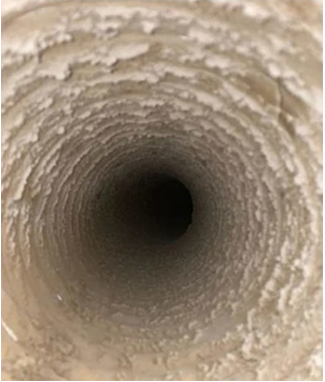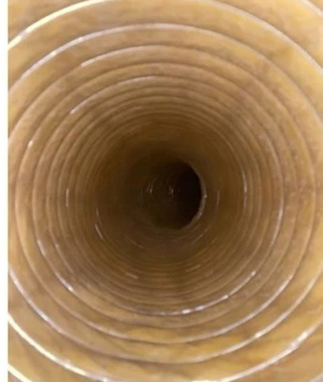 Drag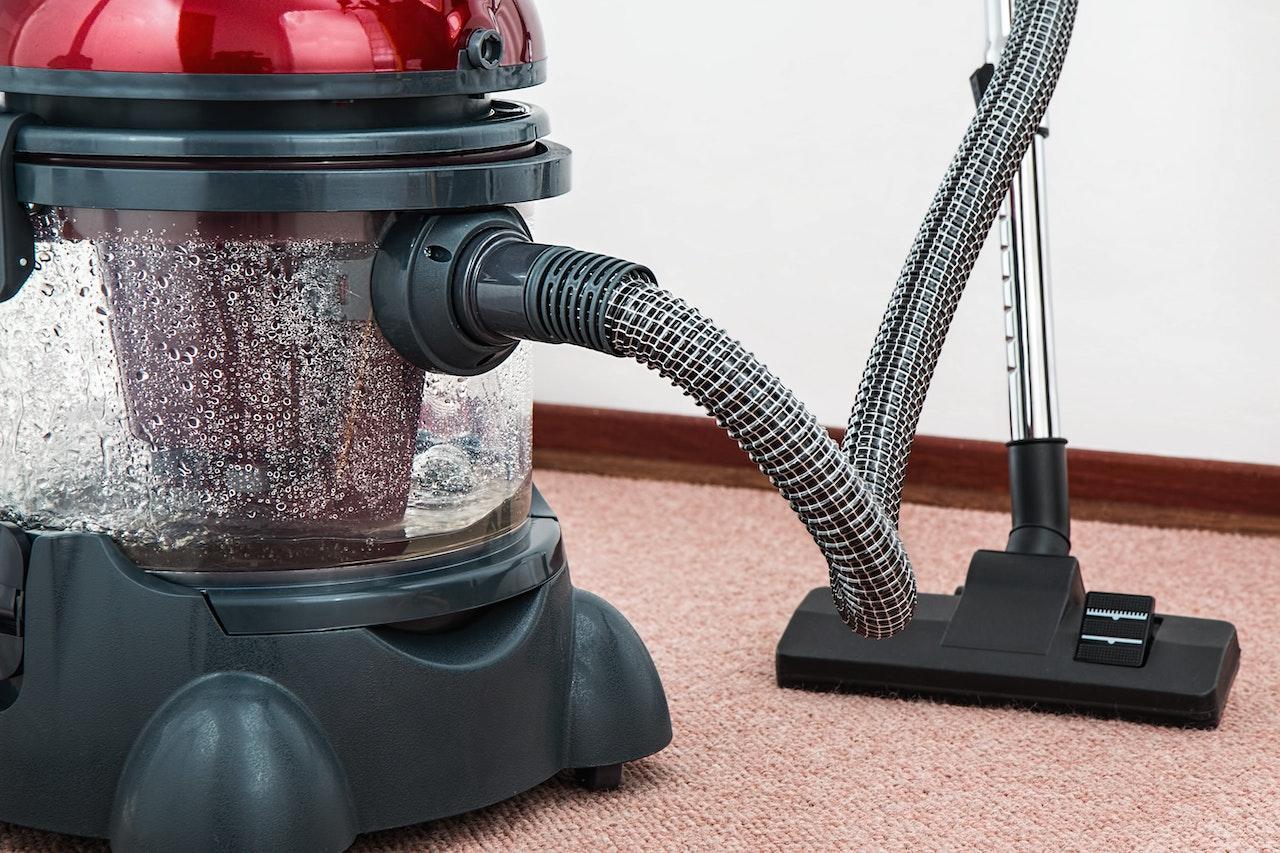 No one ever enjoys having to clean their air conditioning unit. It can be a noisy, time-consuming and sometimes even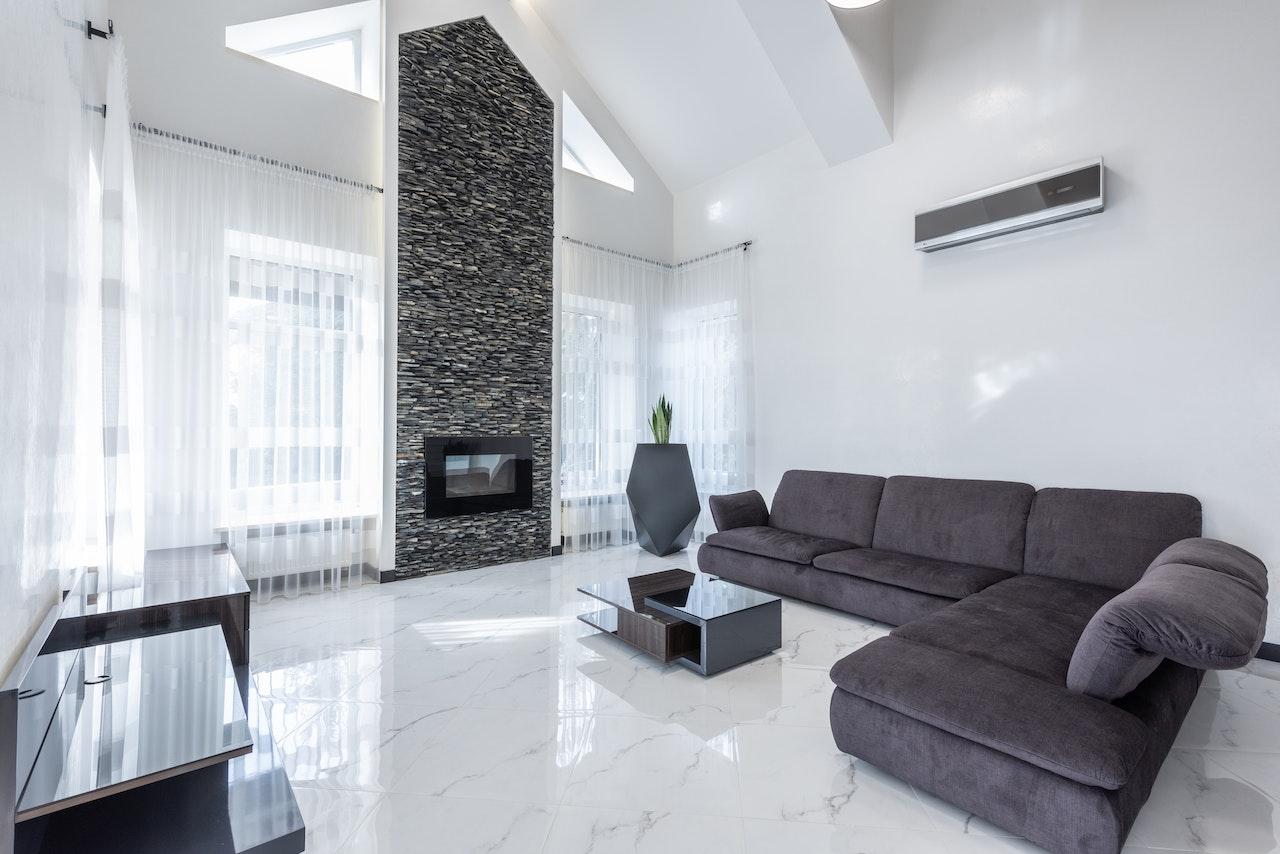 Do you want to start saving money on your energy bills in Miami while keeping your home comfortable? If so,
Living in Miami means you must be prepared for high temperatures and humidity at almost any time of year. This