The Benefits of Air Duct Cleaning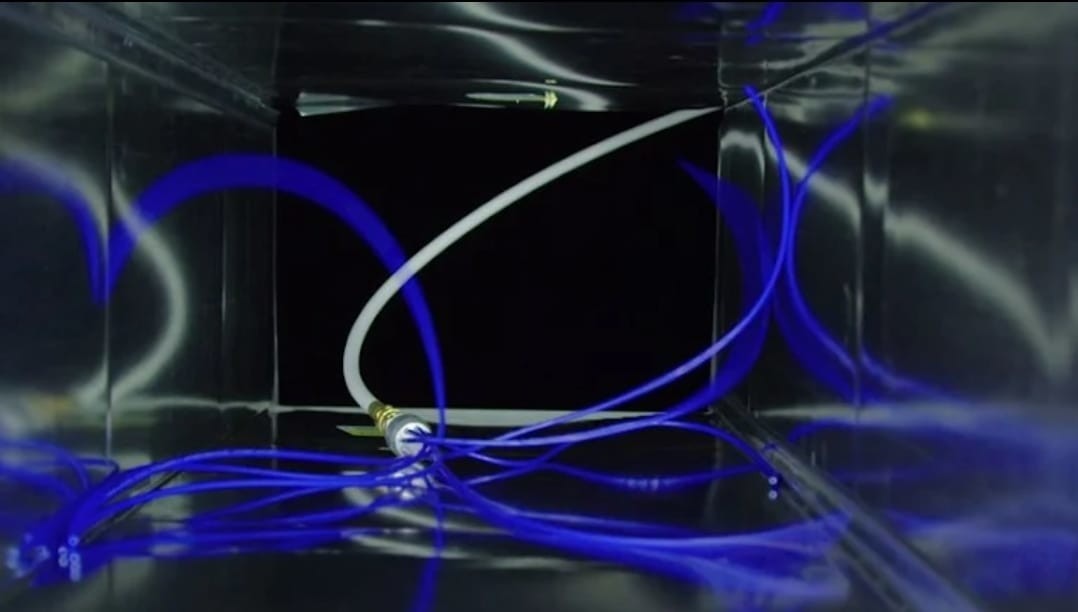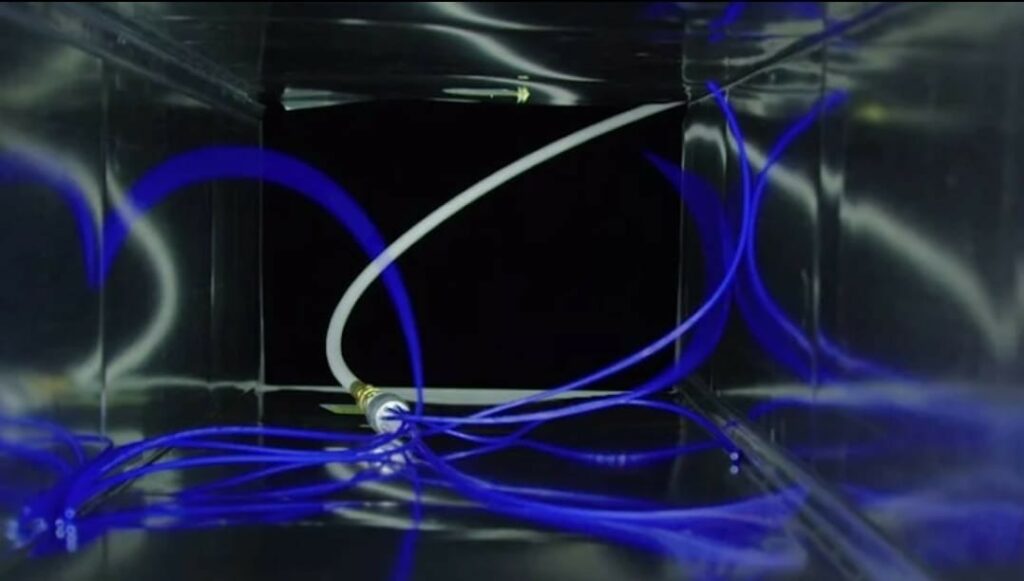 The role of air ducts is to help circulate the air from your cooling/heating system into and out of every room. It's very important to use vent cleaning and air duct cleaning services in Miami, as these will help ensure you have the best comfort within your home. On top of that, if you don't clean the air ducts, that can lead to bacteria, dust and dirt accumulation that might bring in respiratory issues for everyone within your home. Which is where the need for air duct cleaning Miami services comes into play.
Improving the indoor quality
One of the main advantages of air duct cleaning residential services is that they can eliminate debris and dust from the air ducts. In doing so, you will have a much better air quality, and that will help prevent any respiratory problems for all residents. Not only that, but air ducts can also host bacteria and fungi that lead to discomfort and even allergies. That's why you have to clean duct vents as often as you can.
Prolonging the lifespan of your HVAC system
Another great benefit of duct cleaning is that it can help you improve the lifespan of your AC/heating system. If your heating/cooling system is dirty, then it will not be as efficient. But with the right air cleaning, you will keep it running in an optimal condition, while preventing any possible problems. It's the best of both worlds, and the results can be amazing.
Protecting yourself against rodents and insects
If you don't have clean ductwork, then one of the things you will notice is that critters will start calling it their home. They will roam around, spread all kinds of viruses and diseases. That's why you want to perform air vent cleaning, because it will keep insects, rodents and other critters away.
Saving money
With help from air duct cleaning you will also be able to save a significant amount of money. As we said, adequate maintenance can help boost the efficiency of your HVAC unit. It will consume less energy, and you will see those savings in your energy bills. Sometimes you can save up to 20-30%, maybe even more. Which means air duct cleaning in Miami becomes a necessity. You keep the HVAC ducts clean, and you're saving quite a lot of money as well.
Removing mold
Sometimes mold can accumulate in your air ducts, and that can be extremely problematic. The best thing that you can do when that happens is to hire air duct cleaning services. With their help, you can do adequate air cleaning and ensure that mold is removed properly. Which is why you want to perform air vent cleaning often, because it makes it easy to prevent mold accumulation.
No more bad odors
Whether you have mold, dust or grime accumulated in the air ducts, these will end up generating a very bad smell. What you want to do is to find a way to deal with those bad odors properly, and a clean ductwork is what you need. That's why air duct cleaning services are very important, because they can help eliminate all those unwanted compounds, maintain clean duct vents and remove any unwanted smells very quickly.
Your home is easier to clean
One of the major benefits you get from air duct cleaning is that you can prevent major dust and dirt accumulation in your home. Not only that, but you can stay away from allergies too. It's a great way for you to circulate air and also prevent a lot of dust from entering your home. You don't have to worry about your home being dusty anymore, so it's a very good idea to give it a try and use professional air duct cleaning solutions. Another advantage is that it will also make it easier to clean your home since you have less dust to worry about.
Increasing the lifespan of air filters
With help from air duct cleaning, you will be able to increase the lifespan of air filters too. These air filters will trap dirt and many other contaminants found within the air. If you leave the filters the way they are, then all the dust, dirt and grime accumulated on them will remove some of their efficiency. Which is why it can be a very good idea to perform HVAC cleaning and air vent cleaning often.
Identifying any air duct problems
When you clean your air ducts, it's very possible to identify any underlying problems that might cause damage in the future. In fact, technicians from Duct Masters Cleaning will be able to identify any possible problems and prevent any extensive damage just via checking the air ducts. It clearly shows that vent cleaning is efficient and it can help prevent a lot of potential problems.
You will be able to solve problems fast and not have to worry about any repairs. More often than not, complex and expensive repairs can be prevented if you perform maintenance tasks at the right time. Cleaning the HVAC ducts often can prevent any issues in the long run, so it's very important to perform such a task instead of dealing with much higher repair costs later on.
Conclusion
As you can see, professional air duct cleaning services can help prevent many potential problems, while also prolonging the lifespan of your HVAC device. Which is why it's highly recommended to hire the best air duct cleaning team in Miami as quickly as possible. Duct Masters Cleaning is a company that has been in this industry for a very long time, and we are committed to delivering our customers exceptional, high quality and comprehensive air duct cleaning solutions.
Don't hesitate and contact us today for a quote or more information, we are always here to help!