How to Clean Your HVAC Filter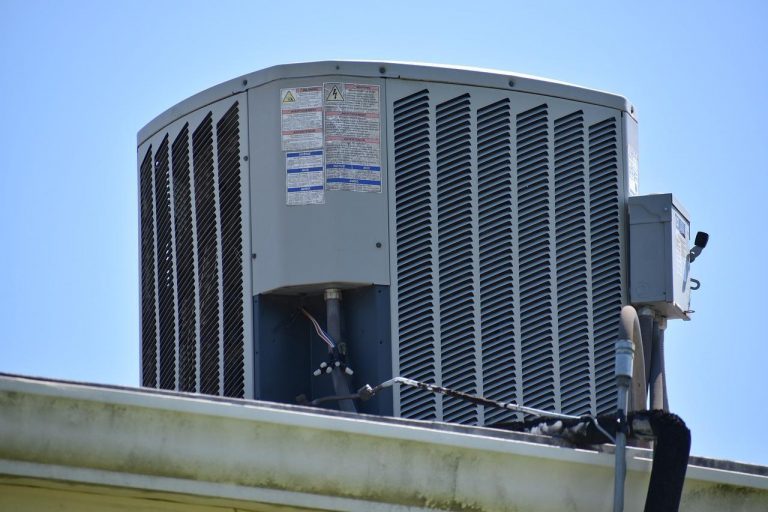 Keeping your HVAC filter clean is key to keeping your home's air quality healthy and your system running smoothly. During regular operation, dust and other airborne contaminants can get stuck in the filter, potentially reducing airflow through the ductwork.
Not only does this degrade indoor air quality, but it can also lead to excessive energy consumption due to reduced efficiency of the HVAC system components. In this blog post, we'll cover how and why you should regularly clean or replace your filter to keep your family safe and protect the life of your HVAC system investment.
Check your HVAC unit's manufacturer's guide.
When it comes to upkeep and maintenance, cleaning your HVAC filter is an important step. But how do you know how often it needs to be replaced or cleaned? It all depends on the manufacturer's notes about your system. Some units may have a reusable option, allowing you to clean and reuse the filter. But some require a new filter each and every time. Make sure that, regardless of requirements, you keep that filter nice and tidy in order to get the most use out of it.
Turn off your HVAC unit before you begin cleaning the filter.
Before you start cleaning your HVAC filter, it is important to turn off your HVAC unit. Safety is key, and without turning off the unit before beginning the cleaning process, you could potentially risk damaging your home and system. So, take the time to switch it off before attempting this simple yet important task!
Clean the filter using a vacuum cleaner with a brush attachment.
One option for cleaning those types of filters is to use a vacuum cleaner with a brush attachment. Once the filter's been attached, switch the vacuum on and use the brushes to gently lift dirt, dust, and debris from its surface. Be sure to apply only light pressure while brushing, as too much can do more damage than good!
Rinse the filter with clean water and allow it to air dry.
It's important to really clean your HVAC filter! To get it spotless, start by taking out the filter and rinsing off any dust, dirt, or debris with clean water. Afterward, allow the filter to dry completely before sliding it back into its original space in your HVAC unit. This'll help ensure you're keeping your home's inner working parts healthy.
Reach out to an expert to help.
Maintaining your HVAC appliance is essential for prolonged use, but it isn't as straightforward as it sounds! Cleaning your HVAC filter can be something tricky that can often become overwhelming without the right guidance. It's best to outsource this job to an expert to ensure that all debris, dust, and dirt are effectively cleared off without risk of collateral damage. After all, the performance of any HVAC unit depends entirely on regular and thorough maintenance over time. So don't hesitate to reach out and ask someone with experience in cleaning HVAC filters how you can keep yours in optimal condition!