Brace Yourself for the Cold – Essential Tips To Get Your HVAC Ready For Winter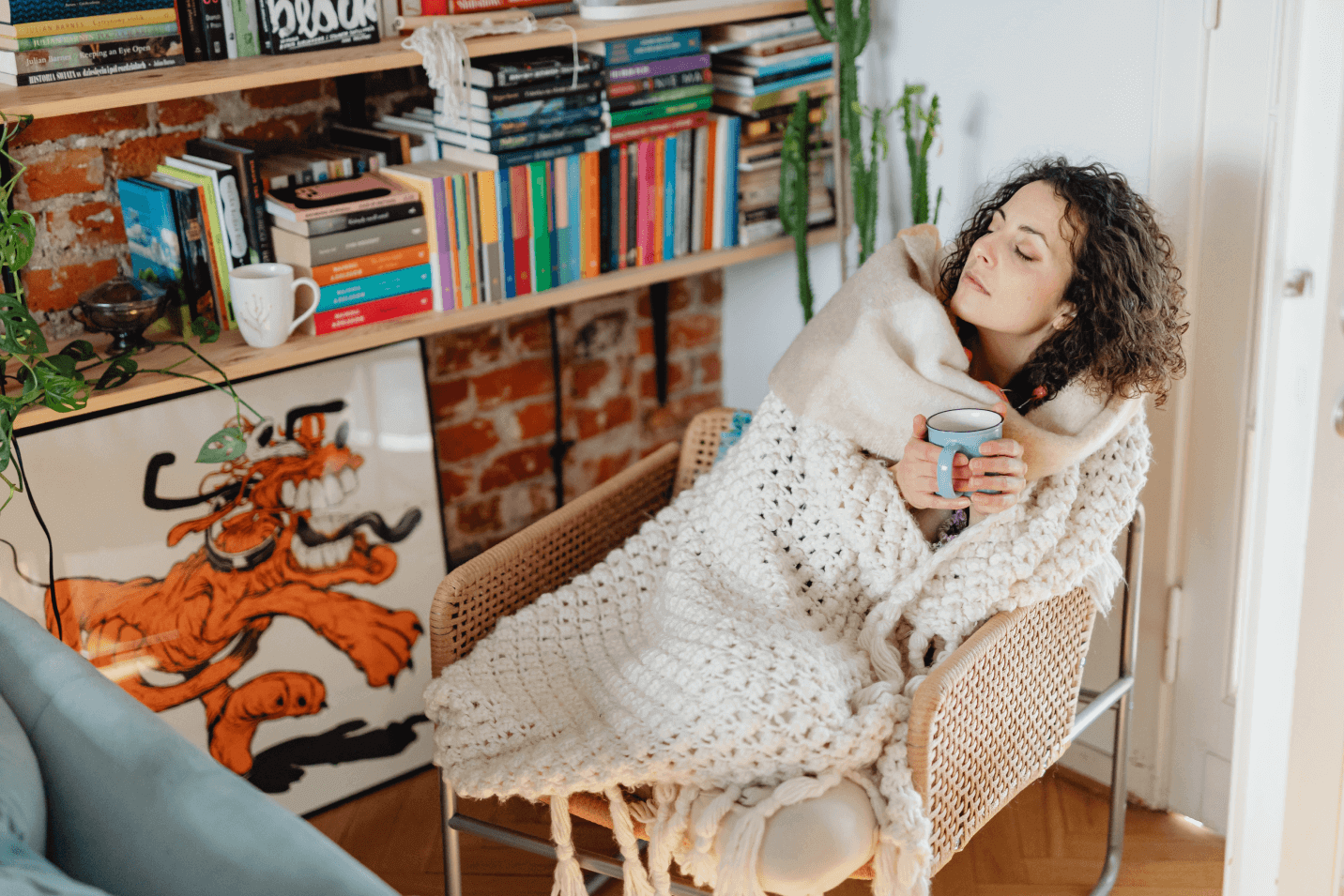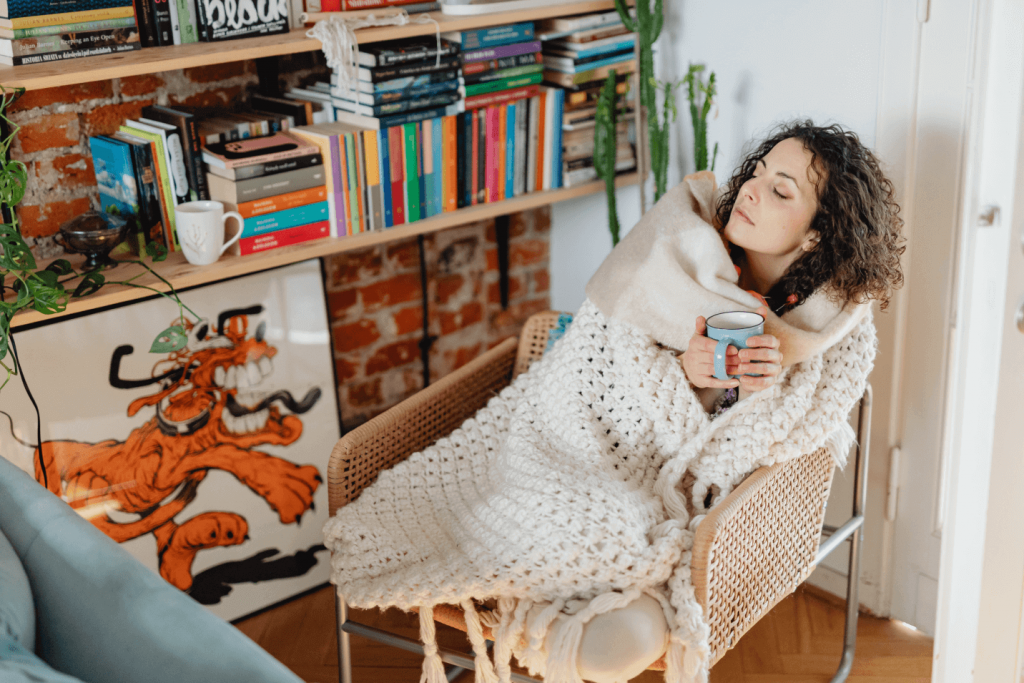 With winter quickly approaching, it's essential to ensure your heating and cooling system is well-prepared for the cold weather. Knowing what steps to take to get your HVAC ready can help you avoid costly repairs or replacements throughout the upcoming months.
From scheduling routine maintenance checks and ensuring that all parts are functioning properly, there are essential tips homeowners should know when prepping their home's HVAC system. Here we look into the best ways to get your heating and cooling unit prepared for a long, chilly winter season.
Schedule a professional HVAC cleaning.
Your heating and cooling system works hard to keep your home comfortable all year long, so it's essential to give it a little TLC from time to time. One of the best ways to do this is to schedule a professional HVAC cleaning at least once a year. An experienced HVAC technician will clean your system, inspect it for any potential problems, and make any necessary repairs. This will help to keep your system running efficiently and prevent costly breakdowns in the future.
Change your air filter.
Your HVAC system's air filter traps dust, dirt, and other airborne particles that could clog your system's components. Over time, these filters can become clogged, which can reduce your system's efficiency and cause it to work harder than it needs to. To prevent this from happening, be sure to change your air filter at least once every three months.
Inspect your ductwork.
Another critical step in preparing your HVAC system for winter is inspecting your ductwork for leaks or holes. Leaky ductwork can not only cause your heating and cooling bills to skyrocket but also allow dangerous pollutants into your home. If you suspect your ductwork may be leaking, contact a professional HVAC contractor who can properly seal any leaks or holes.
Invest in a programmable thermostat.
A programmable thermostat is one of the best investments you can make for your HVAC system. Not only will it help you save money on your energy bills, but it will also allow you to control the temperature in your home better. With a programmable thermostat, you can set different temperatures for different times of the day and have complete control over when your heating and cooling system turns on and off. One final tip is to set your thermostat to "auto" instead of "on". This will prevent your furnace from running unnecessarily when no one is home, saving you money on your energy bills. .